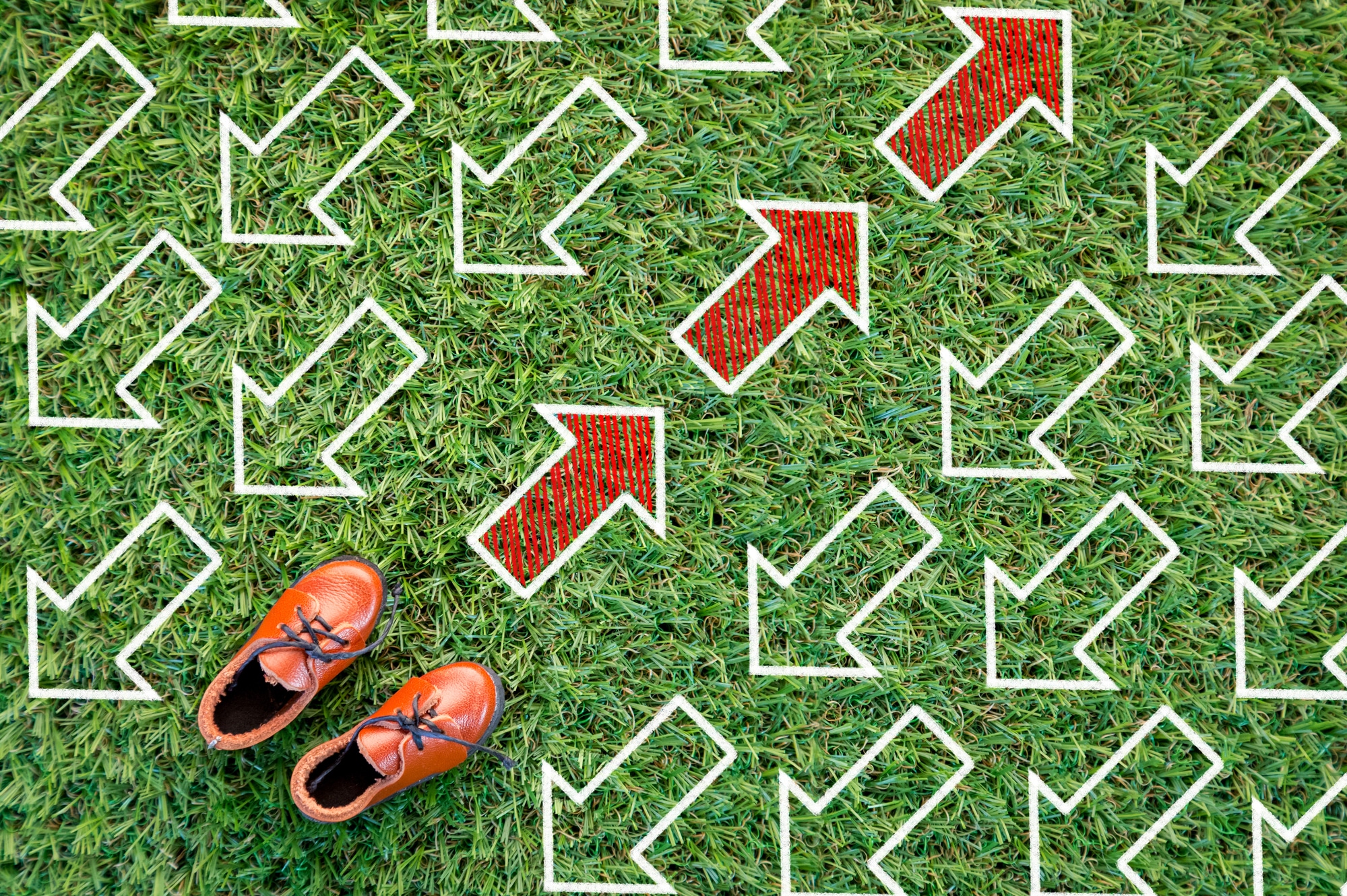 From time to time I come across information that helps my readers "put themselves in the shoes" of those with Asperger's Syndrome. When you don't have it, you can't fully understand what they're dealing with. This empathy is so vital. It makes it possible for you to help but also to regulate your own emotional responses toward your autistic friend or loved one.
So I was excited to find a wonderful resource recently in a New York Times article that features a video by Joris Debeij called Perfectly Normal: Autism Through a Lens. It shows what it's like to be a high-functioning autistic man. Jordan is able to drive a car, hold a job, and have a stable relationship with his girlfriend, Toni. Yet it's easy for him to become overwhelmed as he balances reality with his imaginary world.
At the 6:45 minute mark of the documentary, it swirls into a chaotic experience of sound and visual imagery that lets you experience the sensory overload that people with autism experience. After you see it, you're going to understand why they choose to be off by themselves in their own world.
Toward the end, Jordan does make a profound observation: Because he feels that no one is completely normal, he says it's important to see everyone as a person with a disability, not as a disabled person.
The author of this excellent piece, Eli Gottlieb, has a brother who is severely autistic and has been institutionalized most of his life. He describes his experience here. There is also an Autism Speaks YouTube video on their story – click here to view it. Your heart will go out to them as they reveal the struggle their family has gone through to come to terms with living with Autism
Perhaps you see similarities to your own experience. If you suspect someone you care for has Asperger's, a high-functioning form of Autism, please consult with a mental health professional who specializes in Asperger's Syndrome to make sure you arrive at the proper diagnosis. If you live near Portland, OR/Vancouver, WA please contact my office and schedule an appointment.
More Asperger's Syndrome resources: Many people view my newsletter, books, Meetup Group, and Remote Education as lifesaving resources. It's so important for you to know that you're not alone. If you're new to my website, please click on the image below to download a free chapter from my book, "Out of Mind – Out of Sight: Parenting with a Partner with Asperger Syndrome (ASD)". It helps you see the science behind ASD.