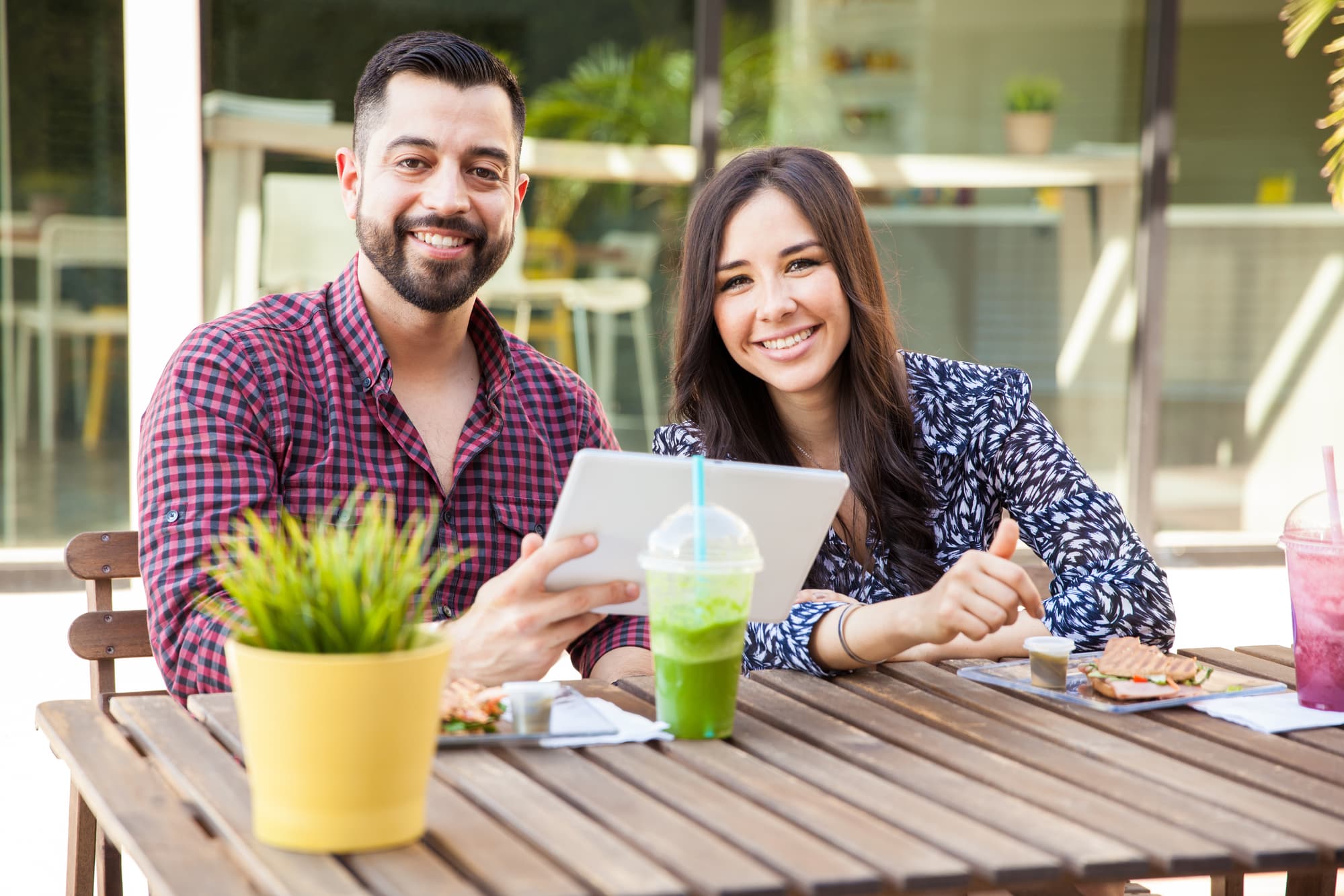 Are you a natural planner? Does it take effort for you to plan something? Is planning for the future, or even dinner tomorrow night, the last thing you feel like doing? No matter what your feelings are toward planning, I'm sure you'll agree that a well-thought-out plan is more likely to guarantee a successful outcome than winging it!
What kind of planning am I talking about? There are business plans, essential to the success of an entrepreneur. It is necessary to determine goals, methods, contingencies, etc. Most people wouldn't dare to start a business without some sort of plan in place.
Then there is personal life planning. What do you want to accomplish in your personal life? What makes you feel alive? We plan to fulfill our personal ambitions, desires, and goals.
But what about planning your relationship? If you're like most couples I work with, especially busy entrepreneurial couples, you haven't given your relationship the kind of focused attention a plan requires!
Your relationship life plan is just as important as plans concerning other parts of your life. Many couples do not plan for success or for contingencies. Rather, they live in the moment, trusting that life will work out and what they need will come. Often, to their surprise, life delivers a needed lesson in the importance of planning.
Before you begin to plan a relationship and a life with another person, you have to know yourself well. This will guide you to choose a life partner who shares many of your goals and values. What if you are already married? Your relationship life plan still needs to be reviewed, or even created! It may be that changes are necessary in order to better fit the developments of you as a person, and the two of you as a unit. It can be scary to re-evaluate a marriage, but doing so can reveal issues interfering with your marital development, and provide you an opportunity to proactively make changes.
In my workbook, Do You Have What It Takes To Work With Your Spouse?, I outline an effective exercise to help with planning your relationship. Here are a few of the questions for consideration from the exercise:
Why did you choose your partner, and, conversely, why did they choose you? 
What do you need to change in yourself to make this relationship better?
What important lessons have you learned from your partner?
Once you have honestly answered these questions, you can begin to sift through the information to find patterns and themes. Begin to ask why and why not? These can be hard questions, but they are worth asking! If there are areas in the relationship that are no longer working, begin problem solving with your partner. Even for those experiencing serious marital stress, there are reasons to consider that this spouse is in your life for an important purpose. Look for the deeper meanings.
Ideally, you can work on this plan with your spouse or significant other. The goal is to build or re-write a life plan that encompasses your individual life plans as well as a relationship life plan that you create together. I encourage you to complete the entire exercise from the workbook, especially if you are already in an entrepreneurial relationship or are thinking of starting one. Entering an entrepreneurial venture is tough on a marriage. It presents challenges that no other experience can so it's a good idea to regularly reexamine your relationship, plan for weak spots, and face them head-on.
After completing the exercise, sorting through the information and figuring out exactly what needs to change can be tough. If you need help making positive changes in your relationship, and are in the Portland, OR/Vancouver, WA area, please contact my office to set up an appointment. If you live out of the area check out Video Education sessions that are available to answer your questions on planning a successful life as an entrepreneurial couple.