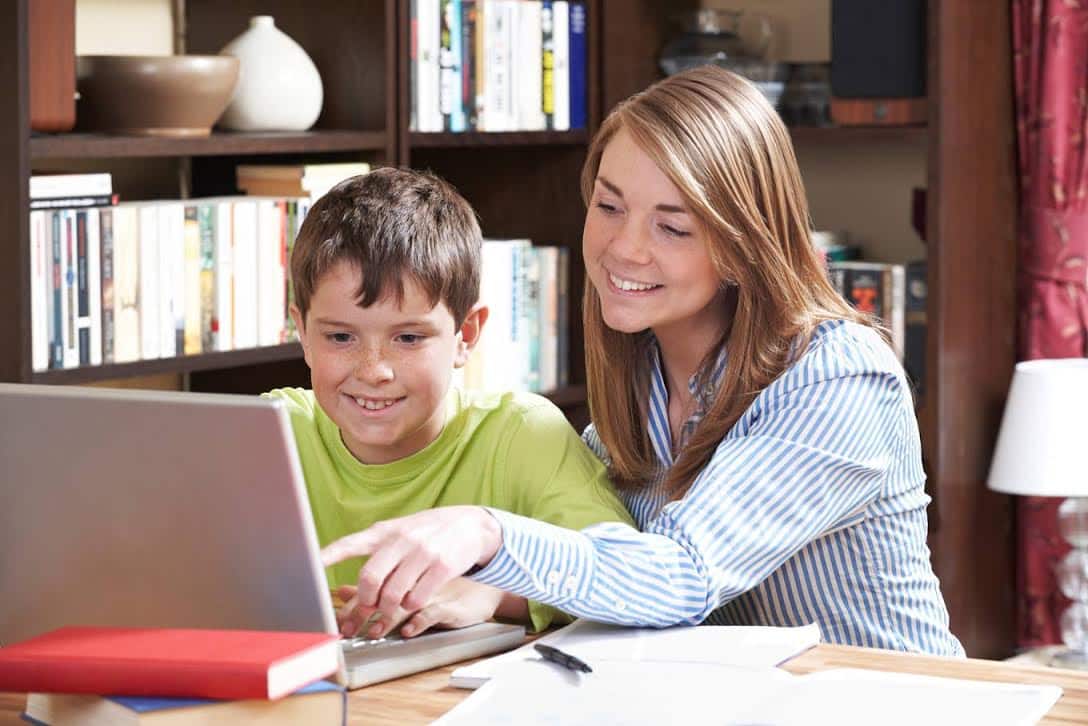 Now that school has begun, are you noticing a change in how your child feels toward school? As a preschooler, he was eager and excited to go to school. (The masculine is being used for ease of writing. This could easily be your daughter also.) But now the spark is gone, perhaps he even hates school so every day is a battle. Sullen behavior shouldn't be ignored, because it's a symptom of a larger problem. Possibly you think he has
ADD or ADHD
, but in reality you may have a
gifted child
who is bored!
Don't wait for someone at school to tell you that your child is gifted. He may be doing just enough to fit in and get by. Gifted children quickly learn to underachieve in the early grades.

If your child has some of the following typical traits, it would be wise to get him/her tested and evaluated.
He read earlier than most.
He has an unusual sense of humor.
He has great comprehension and concentration.
He has a wide range of interests.
He gets his schoolwork done quickly without any effort or practice.
He has developed test anxiety, perfectionism and fear of failure because he hasn't been challenged so hasn't learned how to deal with these situations.
He has unusually large vocabularies for his age.
Remember, it's possible to be gifted in a creative sense and not have an IQ score above 130.

Here are some proactive things you can do to help your child reach his/her potential.
Be the authority figure and make wise decisions regarding the best schooling and activities for him.
Provide learning challenges for him at school and at home.
If certain classroom discussions are at a level far below his, ie., math or reading, look into ways that this time could be better used – perhaps tutoring or part-time homeschooling in advanced math or reading.
Expose him to different skills and activities that reveal his talents and passion, yet don't over-schedule him with extra curricular activities.<
Don't be so focused on the challenges that basic knowledge for day-to-day living is missed.
Help him understand why he is different from the normand give him skills to cope with these differences.
Allow him some downtime to do what he thinks is fun.
Let him enjoy his childhood, and don't expect him to make adult decisions.
Really get to know your gifted child and have fun with him.
To get a thorough and realistic appraisal of your child's potential you may decide to have an individual intellectual and achievement evaluation by a qualified psychologist. If your child is gifted, it's critical that you educate yourself. Gifted children are fundamentally different and they need their parents and teachers help to learn the social, interpersonal and self-development skills to relate to the rest of humanity. And if you live near Portland, OR/Vancouver, WA please contact my office and schedule an appointment to get your child assessed.
Read more on my website: Parenting Gifted Children.