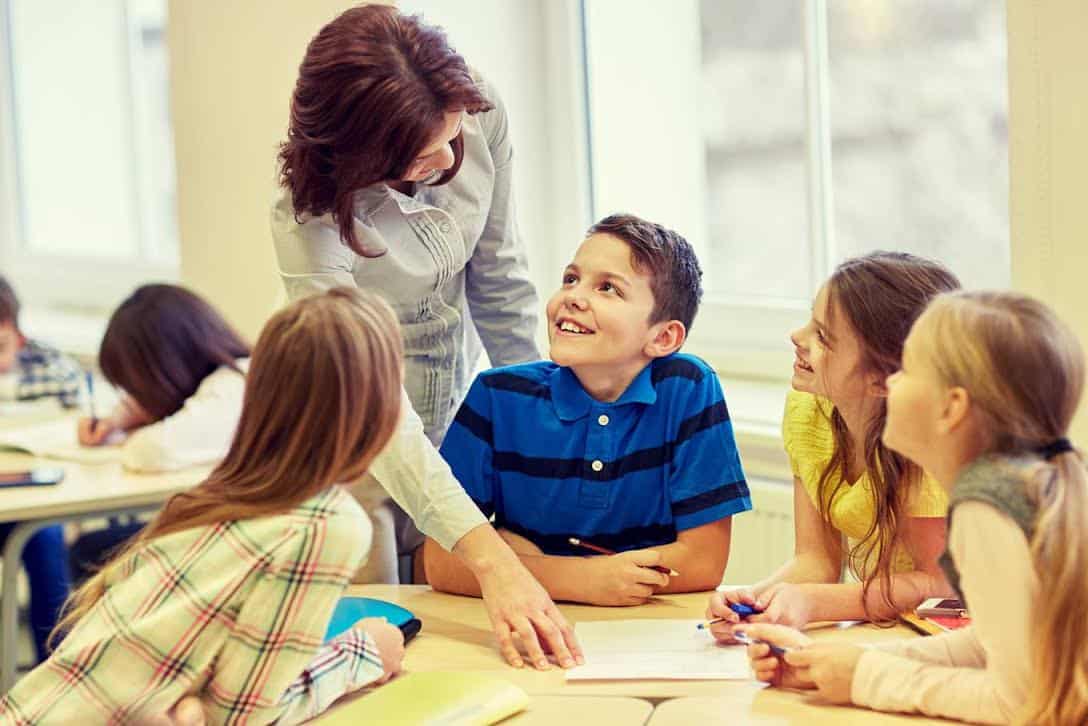 Back to school – this can be a stressful time of year for children and parents. Children and teens with ADD/ADHD can enjoy their school years as they learn and contribute to the success of their education. Yes, the classroom environment – the need to sit still, stay quiet, and concentrate – is extremely challenging for them. But if parents equip their ADD/ADHD children with a behavioral plan, they'll be properly prepared for school.
Useful behavioral plans give your ADD/ADHD child structure and clear expectations. It really helps to include the teacher in creating this behavior plan so that there are specific goals and daily positive reinforcement that contributes to your child's success. Keep in mind that what works for one child may not work for another. So this plan must be tailored specifically to each individual.
As you create the behavioral plan, keep in mind the following things:
1. Teach your ADHD children strategies for learning in the classroom environment.
2. Give your children good communication skills so they can explain to the teacher about how they learn best.
3. Provide the teacher with as much information as you can about your child – learning style, tactics that work, medications, and so forth.
4. Support the teacher and form a partnership relationship with school officials.
5. Avoid an adversarial attitude.
6. Keep a calm, positive attitude.
7. Listen to what the teacher and school officials have to say, even if it's difficult to hear.
8. Schedule monthly meetings with them to stay on top of things.
9. Enlist the help of the teacher to create specific, realistic goals and the steps for reaching them.
10. Support your children at home and show that you're united with the teacher in providing the best learning environment for your child.
Here are some additional pro-active strategies you may want to discuss with the teacher to help your ADD/ADHS student thrive in the classroom:
If your child is easily distracted, ask the teacher to seat him or her away from the doors, windows and classroom pets.
Create a secret word or signal that the teacher can use to alert your child that he or she is misbehaving; this allows for discreet correction without shattering his or her self-esteem.
Look for opportunities for them to move around. Perhaps ask that your child be seated where he or she can achieve the maximum amount of movement possible, be sent on errands, incorporate movement in the learning process, and is encouraged to take full advantage of recess and P.E.
Structured schedules and specific step-by-step instructions are important; encourage the teacher to give one brief, easy to follow step at a time, which allows the child to come back for the next step when that one is accomplished.
And of course the best strategy of all is to look for ways to make learning fun at school and at home!
Coping with family members with ADD/ADHD puts stress on the whole family. Learning new skills takes time and it's helpful to enlist the counsel of a professional. If you live near Portland, OR/Vancouver, WA please feel free to contact my office and schedule an appointment to assess and formulate a plan that works for your family.