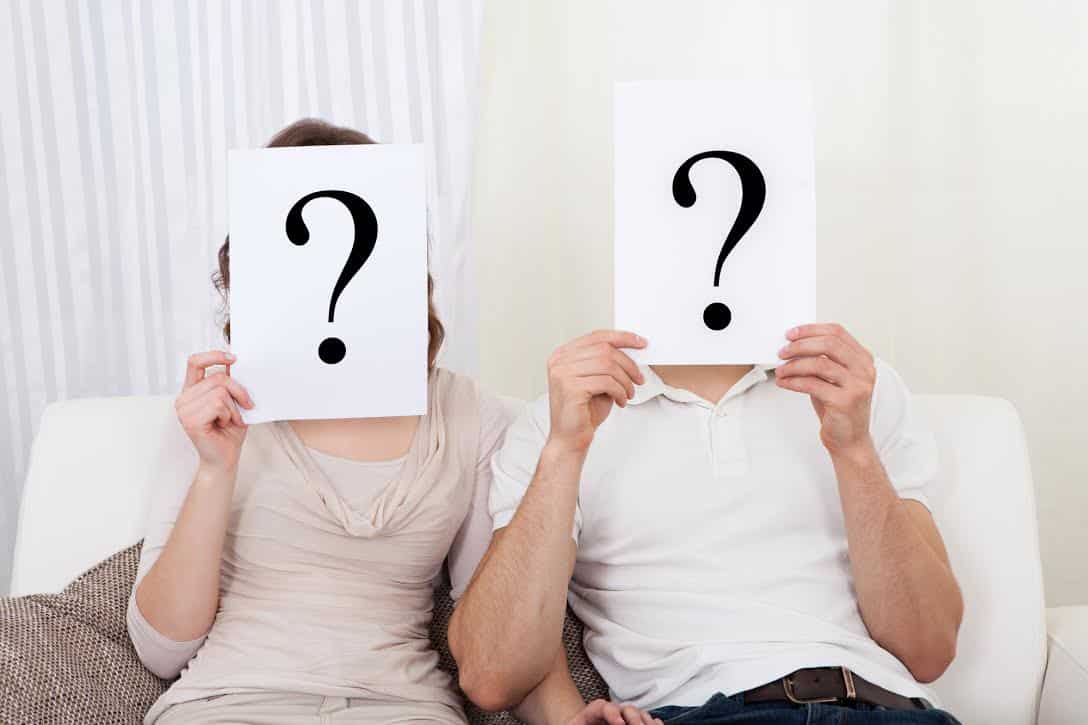 Communication – this is a topic addressed over and over again when I counsel family members who have "Asperger Syndrome" ("Aspies") and is frequently the topic of discussion at our Meetup (Asperger Syndrome: Partners and Family of Adults with ASD). Having raised a daughter with "Asperger's," I understand the frustration many of you feel when you try to understand what exactly your loved one on the Spectrum is trying to say. If any of you are familiar with Star Trek, you might envy the Universal Translator on board the ship that automatically translates every language and sends the translations directly to the chip implanted in the brain of every officer on the Enterprise. Wouldn't that be helpful!
While a Universal Translator doesn't exist, we do have another option: Always speak to the good intention, whatever it is, even if you are not sure. When you get a confusing message from your ASD partner or child, always assume it makes sense somehow, someway. Trust that there is a good intention behind the message even if is speaking "Aspie."
By maintaining a neutral position, you are better able to answer the question, "Why is he/she telling me this?"
When I get stumped by a confusing message from a person on the Spectrum, I use the phrase, "That's right," in order to bring me to neutral. The phrase reminds me that the other person is "right" in that they have a good intention, which has meaning to them. "That's right," also helps me know that I am "right," in that I am capable of good intentions. You may not always be able to get the message translated, but at least being in neutral puts you in a much better frame of mind for the attempt.
Here's a simple example. When my daughter Bianca was 8, she wrote me a note about the trouble she was having at lunch at school. She grew up around my home office, so she observed that my office manager and I often exchanged written notes (even with the advent of e-mail). If I was with a client, Bianca would leave me a note, so that I would be sure to answer her when I had a break from appointments.
Notes became Bianca's version of the Universal Translator. Her penchant for writing as opposed to talking with me should be noted. It is a typical ASD trait to find comfort in the written word—because face-to-face communication requires empathy and the interpretation of confusing non-verbal messages.
So the next time you feel stumped by your ASD loved ones, put yourself in neutral and then ask yourself these questions:
What do I know about this person?
What is important to him or her?
What are their interests, beliefs, and opinions?
Then do your best to speak to those things, instead of relying only on your interpretation of reality. If you want to delve deeper into understanding how to communicate with your "Aspie" check out my book, "Out of Mind – Out of Sight: Parenting with a Partner with "Asperger Syndrome (ASD)"", you can download the first chapter for free. If you have questions about what you read I'm available for an online Q & A session.