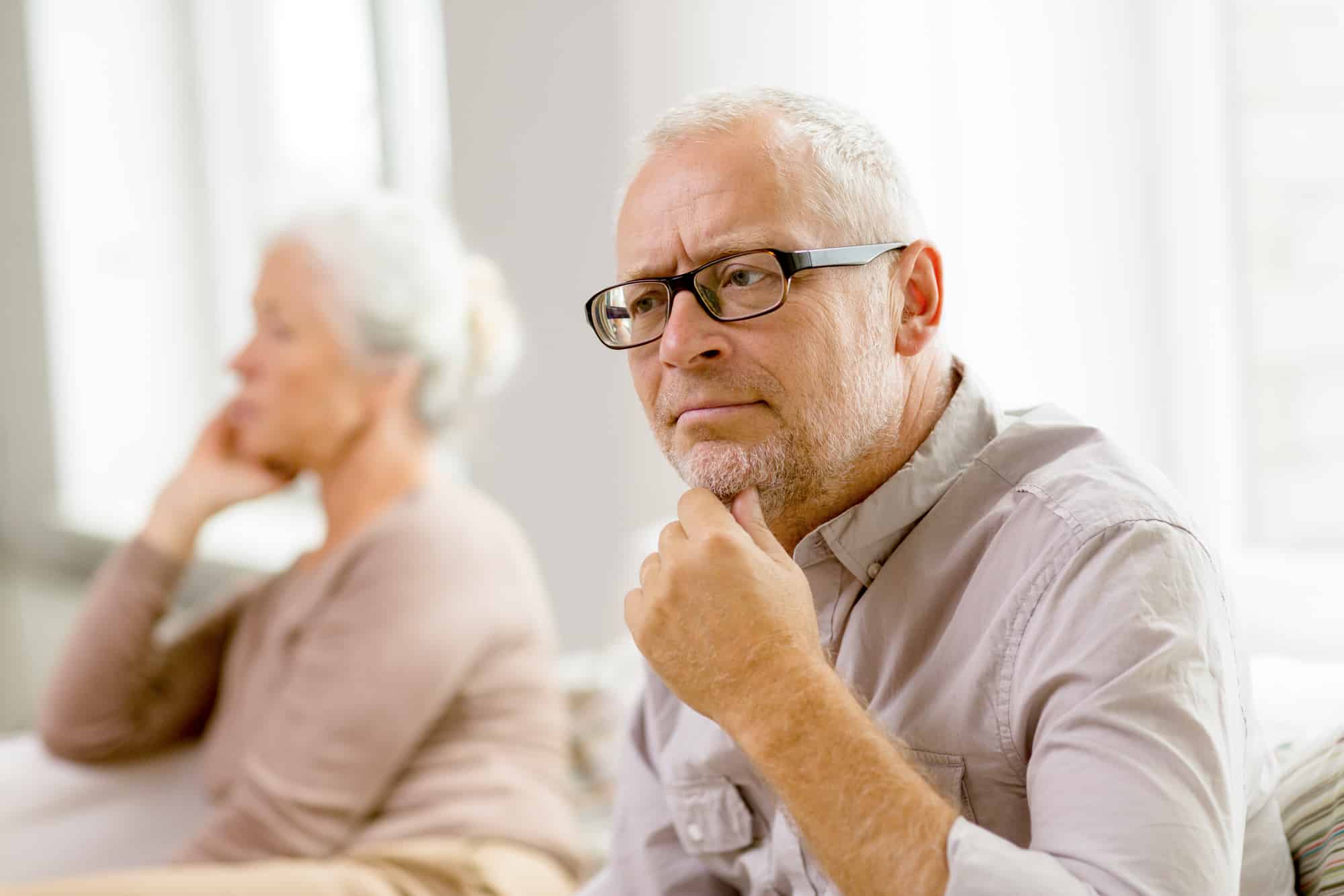 We have so little information on
what happens as Aspie's age
. (For some helpful hints, read Liane Holliday Willey Ed.D article about caring for her own aged Aspie father entitled,
Supporting Elder Aspies
.) We have even less information on how to help the NTs who are aging along with them. There are health issues, legal issues and financial issues, but the most profound is the despair that no one understands or can help.
Over the years, our Asperger Syndrome: Partners and Family of Adults with ASD Meetup group has had had many discussions about these mind numbing relationships and how to care for yourself emotionally in relation to a spouse or adult on the Autism Spectrum. In the July teleconference we'll discuss how to care for yourself as aging moves to the forefront. Disability, health problems, financial security, housing and so much more confront us as we age, but the issues are dramatically compounded when living with an Aspie.
Even if you are young or middle aged, I'm sure you have had fears about what will happen to you or your children if your aging Aspie should deteriorate further . . .or worse if they have to take care of you!
Please, join us in this discussion of how to prepare for this stage of life. You are not alone, even if you think you are. The teleconference, Aging with your Aspie, will be held on Thursday, July 14th at 2:30 PM. Click here to register. You must be a member of the Asperger Syndrome: Partners and Family of Adults with ASD to attend this free, international teleconference.
Read more on my website: Asperger Syndrome FAQ's.