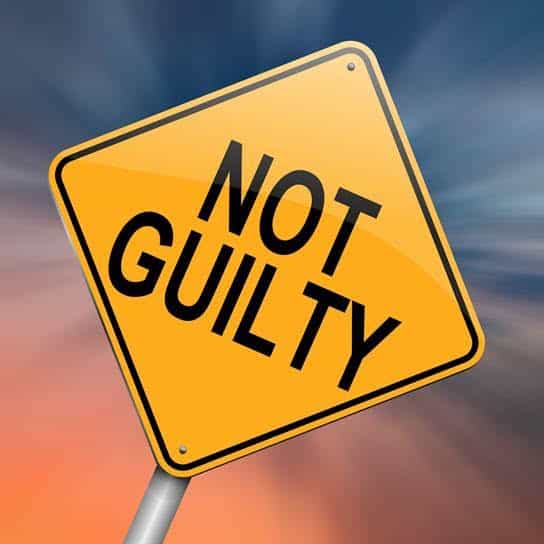 When you're living in an Asperger home, you may often end up feeling that it's all your fault, that you should have better control of your home life and family relationships. We often feel shame when dealing with our Aspies who
lack empathy
. Because they can't put themselves in our shoes, they tend to find fault or blame us for misunderstandings.
Why do those with Asperger's Syndrome blame others?
This is a natural byproduct of an empathy disorder, unless the Aspie develops a strong moral code. It's harder to take responsibility for a misunderstanding (or other interpersonal breakdown) when you don't have empathy to compare yourself to another. As a result Aspies can become quite manipulative, narcissistic, and engage in the Blame Game.
Furthermore, we NTs may also be blamed for overreacting to our Aspies. I know I used to be called on the carpet for not "controlling" my Aspie daughter's public meltdowns. I was accused right on the spot of being a "bad" mother.
That's where the shame comes in. If you are blamed long enough, and you have made a mistake or two in the relationship, you might take on responsibility for too much and feel Shame. Shame is also a natural byproduct of living daily with a blaming spouse or partner or acting out Aspie child.
What can you do?
If you're a member of Asperger Syndrome: Partners & Family of Adults with ASD group, you're invited to the next free TeleConference where we'll be discussion: Freedom from Blame and Shame. It will be held on Thursday, May 12th at 2:30 PM PDT.
Please join us for a rousing discussion on how to free yourself from Shame by breaking up the Blame/Shame Game. It's not enough to understand what's happening to you. You need strategies to take back your life and to know how truly wonderful you are!
Are you a neurotypical (one who doesn't have Asperger's) and you're living in an Asperger home and haven't joined Asperger Syndrome: Partners & Family of Adults with ASD yet? It's a free worldwide Meetup where you find support and understanding. Why not join us today?
Another option available to you: If you would like more one-on-one counseling and you live near Portland, OR/Vancouver, WA please contact my office and schedule an appointment.