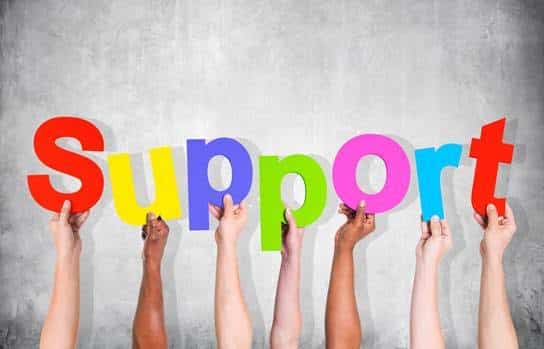 Most of you who live with a family member with
Asperger's Syndrome
can instantly relate to these feelings. Living with the Aspie Mind means that your hopes are frequently dashed. It means that your spirit/mind/body crashes from time to time too. And in spite of your best intentions, your Aspie trashes you and your efforts to repair the relationship. Rather than ignoring these feelings, it's time to address this problem head on. If you're to repair your relationship you absolutely must take care of yourself instead of fall victim.
Furthermore, relationship repairs are required daily in these Asperger/Neuro-typical marriages and families. The communication problems are intense as you well know. But before you can be successful at managing your life, you really must understand the phenomena of dashing, crashing and trashing.
Have you been looking for a supportive group that "gets" what you're going through in dealing with your Aspie family member? Learn more about the November paid Video Call on the topic: Dashed! Crashed! Trashed! It will help you parse the system that may lead to dashing, crashing, and trashing by your Aspie. We'll discuss how to keep yourself safe, how to rebuild your inner life . . . and how to hold people accountable for their behavior. Each Video Call is held twice a month so you can choose the most convenient time for you. Register early, because these calls fill up quickly.
If you want to understand those with Asperger's better and how to make your family thrive, please make the time to read my books, Going Over the Edge? and Out of Mind – Out of Sight.