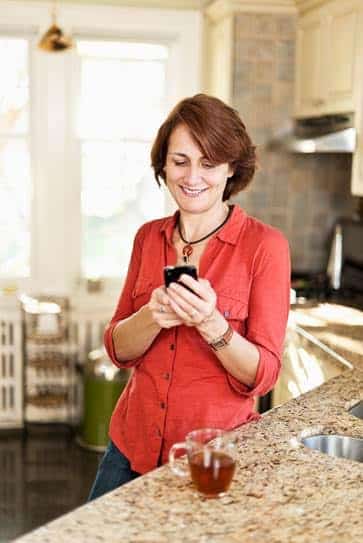 Do you wish there was a way to uplift your mood at the touch of a button? Well, there's an App called
Happify
that is designed to do just that. Have you heard about it? It's designed by neuroscientists and psychologists like John Gottman. They claim it retrains the brain to shut off negative thoughts and reduce stress.
According to their website, "Happify has turned a decade's worth of research into a series of activities and games that train your brain and build skills for lasting happiness. The program is designed to train people to disrupt patterns of negative thinking, manage stress and build skills to overcome life challenges." Co-Founder & President of Happify, Ofer Leidner, got his idea from the book "Flourish" by Martin Seligman.
Once you start, you'll answer a few thought-provoking questions about things such as your gender, age, work and relationship status, children, creativity, boredom, resiliency, and how comfortable you are with sharing your feelings. Then you sign up through your Facebook account or you can create an account with your email address. Then it reveals the recommended tracks you can follow based on the answers you provided. Leading experts in the science of happiness helped them create these specialized tracks.
If you try it, come over to my Facebook page and let me know what you think of it. I'd really like to know if it works for you.
Read more on my website: Article on Happiness.