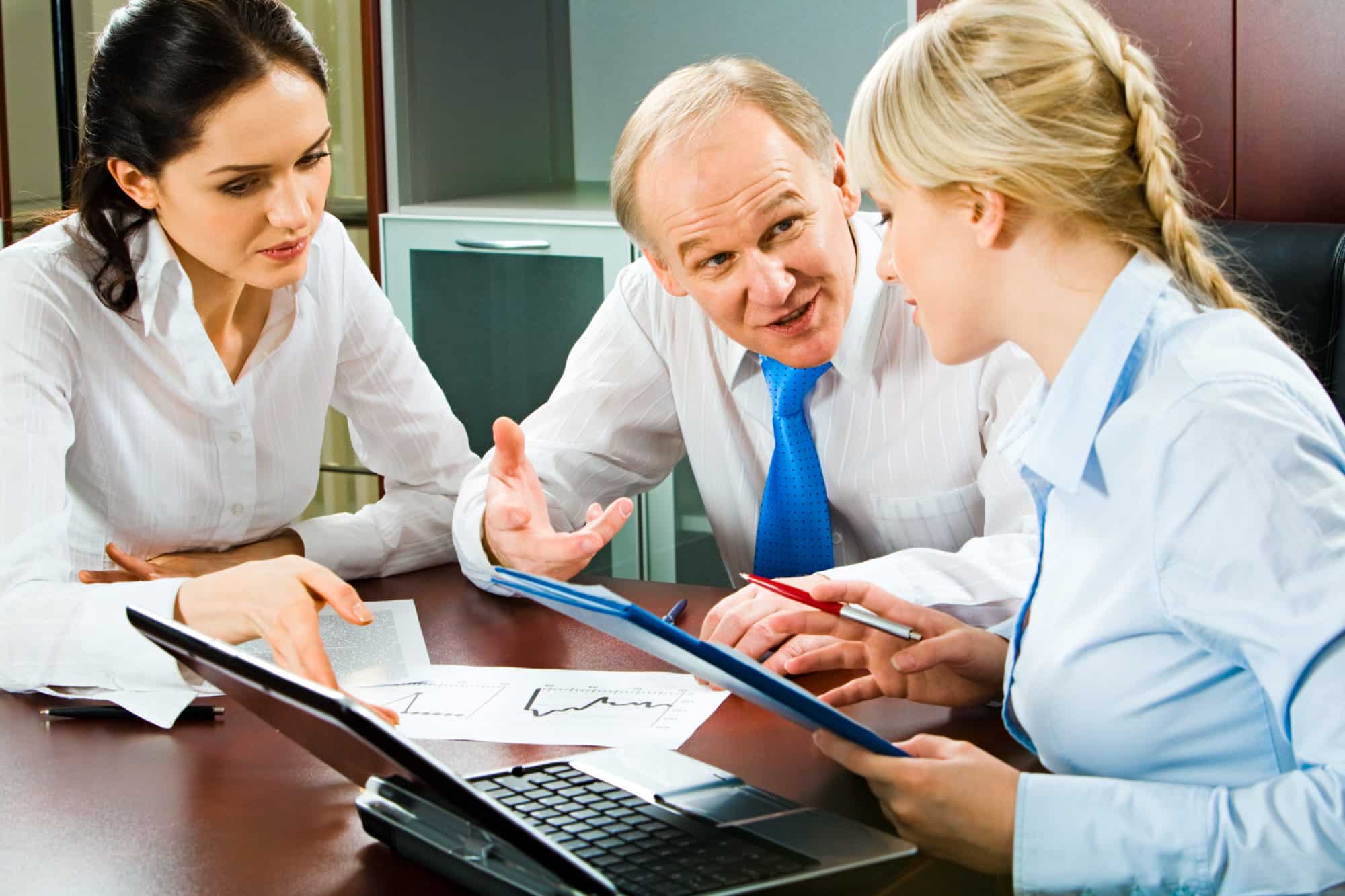 Most entrepreneurs are so caught up in the passion of their enterprise that they rarely plan ahead for the wealth that accumulates. As a result, when it comes time to develop an estate plan, many entrepreneurs are at a loss for where to start.
It would seem that the logical place to start is with your attorney, CPA, investment advisor or banker. However, while all of these professionals should play a part in the development of your estate plan eventually, the first stop on the way to a successful estate plan is the psychologist's office to deal with the soft side of the family business. Many an estate plan has been left undeveloped because the interpersonal relationships in the family were counter to the best interests of the business.
Family firms are a system of family members, in-laws, shareholders and stakeholders. These systems interact with vendors, customers, employees, and the commercial community at large. It's a delicate balance to maintain a successful business and a successful family enterprise when the systems are integrated into a family firm. The stress on the system becomes even greater when it's time to develop a plan for the continuity of the business and the family, and a fair apportionment of wealth. If the family doesn't have mature and healthy interpersonal relationships, the process of estate planning can be costly, painful and unsuccessful.
Consider for example a CEO who is about to retire. He has two daughters and wants to gives each daughter an equal share. One daughter has worked with him for years. The other daughter has never worked for her father but now that he's retiring, she and her husband want to take a more active position in the company. The first daughter feels she deserves to continue as the president of the company. And she is not pleased about her sister's new interest. Nor does she like her father's decision to treat them equally. Where this family once got along fine, a new problem is growing that they never had to face before. How would you are your advisors handle this "hot potato"?
To create an estate plan that truly integrates the success of the family and the firm, it's necessary to seek the help of a psychologist who understands the soft side of families and particularly those families who are in business together. Cleaning up root interpersonal problems is essential to the development of a meaningful estate plan that doesn't increase family conflict. For example, with the help of a psychologist, the father with two daughters learned that "fair" was more appropriate than "equal" when it came to dividing the wealth and the business with his daughters.
If you have worked hard to create an enterprise you can be proud of and want to pass a legacy onto your children and grandchildren, first evaluate the soft side of your family system for any unresolved issues. Then take these concerns to a psychologist trained to help with untangling family knots and reweaving a healthy family/business tapestry. If you live near Portland, OR/Vancouver, WA please contact my office and schedule an appointment.