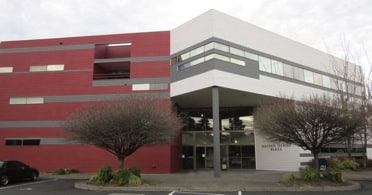 If you've been part of my community for any length of time, you know that I've been looking for a new home and office this year. It's made life very busy and hectic trying to pull it altogether while still caring for my patients. But with the loyal help from my assistant, Michelle, (Thank you so much!) we've been able to accomplish it.
I'm happy to announce that as of Monday, August 4th, the office for Dr. Kathy Marshack, is open on Hayden Island in Portland, Oregon. Yes, we've moved to a new state, but we're moving only a few miles across the Columbia River, so it's actually only minutes from the old office location. Our new address is:
HAYDEN ISLAND PLAZA
700 N Hayden Island Drive
Suite 274
Portland, OR 97217
I love my new office. It's easy to find. It's still conveniently located for all of my patients in Washington and Oregon. There is plenty of parking. And since it's so close to the Columbia River, it's perfect for taking a short walk and clearing your mind. For the convenience of those on the south side of Portland and City Center, I will still see clients at the office off Macadam in John's Landing neighborhood in Portland. Need to set up an appointment? You can still contact my office here.
Thank you to everyone who has made this move as painless as possible. I appreciate what each one of you has done.