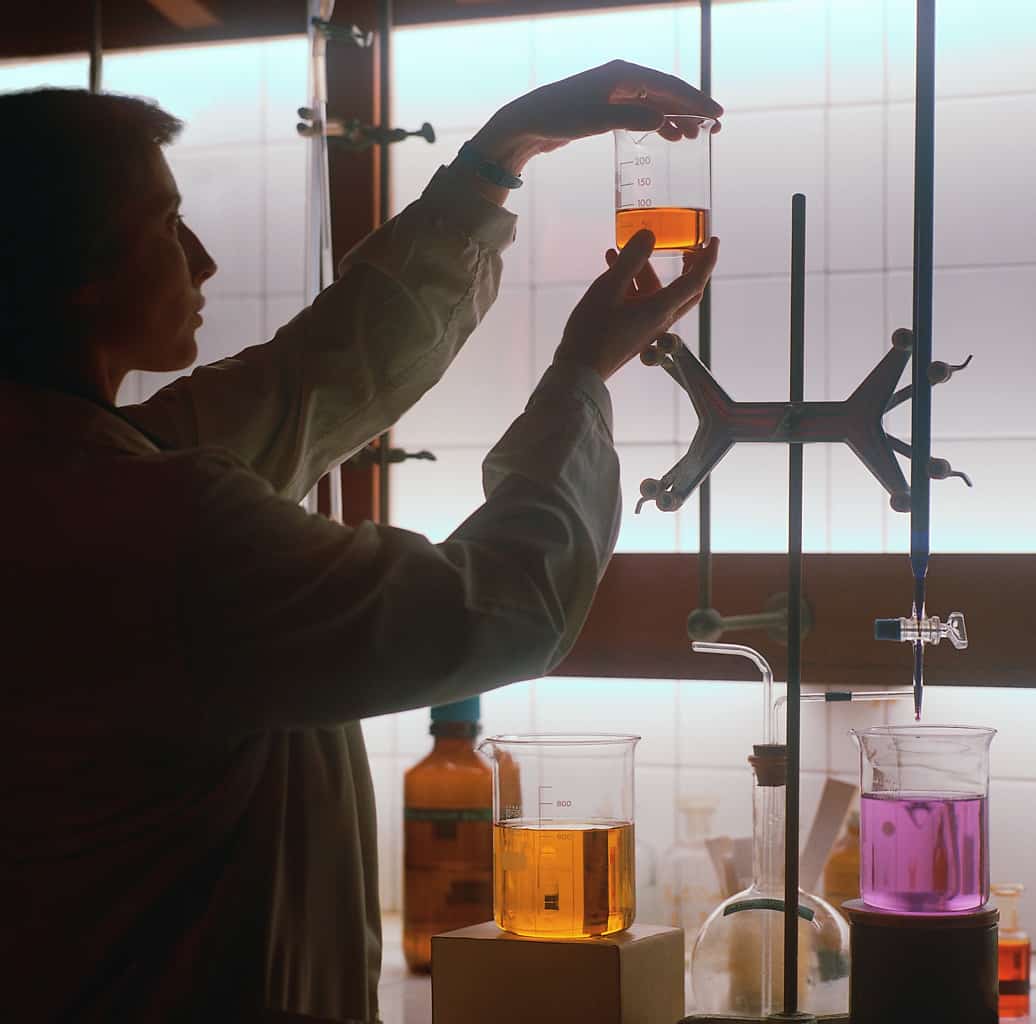 Researchers at the University of Montreal recently found a link between ADD/ADHD and organophosphate pesticides. Organophosphate pesticides can be found on food with high levels of pesticides. Organophosphate poisoning can be detected by analyzing urine samples.
1139 children were tested for organophosphate and 94% came back with levels found in their urine. Out of the 1,139 children, 119 had previously been diagnosed with ADD/ADHD. Having higher levels of organophosphate may increase chances of ADD.
Dr. Maryse F. Bouchard from Department of Environmental and Occupational Health, University of Montreal commented on the study by stating, "It is very well established that organophosphates disrupt brain neurochemical activity. In particular, organophosphates disrupt the activity of acetylcholine, a neurotransmitter also implicated in ADHD. In addition, certain organophosphates affect growth factors, several neurotransmitter systems, and second messenger systems. These changes in brain activity could well result in ADHD-like symptoms."
She also concluded, "This is the first study to link exposure to pesticides at levels common in the general population with adverse health effects. These findings should be replicated before strong conclusion can be made." To read more about this study, I recommend reading the article, Organophosphate Pesticides Linked to ADHD.
Learn more about ADD/ADHD, including practical tips on my website.