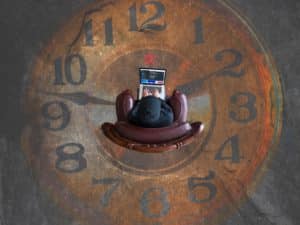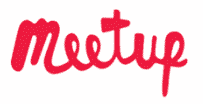 A free International Support Group facilitated by Dr. Marshack. This Teleconference is only for members of Meetup. Click here for membership details and to register for this call.
Topic: TELECONFERENCE: Holiday stress management
Friday, November 22, 2019 at 1:00 pm
Every year I gear up for the inevitable holiday madness, but it's far more than other families face isn't it? Our families are fraught with sensory overload, upsetting schedule changes, well intentioned relatives who don't get it, etc. At this teleconference come prepared with tips for others. If you have found ways to get through the madness, we'd love to hear it.
For example, for many years I packed up the motorhome, and took the family camping for Thanksgiving. We would stay at a campground that hosted a potluck for campers. They provided the Turkey and stuffing. The campers provided the sides. On Black Friday, we avoided all of the shoppers in town, and enjoyed shopping in the little coastal town nearby. It was festive and low wear and tear on me.
Use this teleconference to help ease you into the holiday season, knowing that you have a whole lot of NTs who know exactly what you are facing. Come prepared for the call with a private place to listen and join in if you can. I will send you reminders, but make sure you have your email set to receive them.