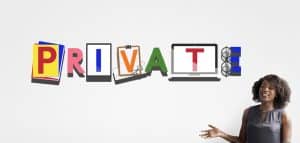 A Free International Support Group Facilitated by Dr. Marshack. This teleconference is only for Members of the Meetup group, Asperger Syndrome: Partners & Family of Adults with ASD.
Click here
for membership details and to register for this call.
Topic: Why we don't invite our Aspies to these calls
Thursday, March 21, 2019 at 2:30 PM PDT
TELECONFERENCE: Why we don't invite our Aspies to these calls. Most importantly, these calls are for us, not for them. The call is almost a sacred space, a place to be heard and respected and not alone. I recognize that you hope your Aspie will grow in awareness if they hear from others like yourself, but without empathy your Aspie may come away even more confused. They need a different approach to heal, and it certainly isn't a heartfelt group discussion. I know this is complex, so I hope we can talk a bit more about how the healing process differs for NTs and Aspies. Our heartfelt teleconferences are remarkably healing for members because we can connect with every caller. That's how empathy works. These calls are a chance to rekindle your spirit, even if your Aspie doesn't understand you. Come prepared to make this call all about you because you are wonderful and deserve center stage for a change. Please come to the call with a private place to listen and chat. This call is only for members. Thank you.