Video Appointments From the Comfort of Your Home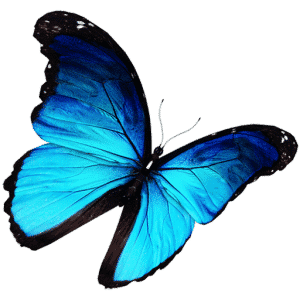 I offer online video appointments to people from all over the world.
For over 40 years, I counseled NeuroDivergent couples, so I know exactly what you're going through and how frustrating it is when nobody understands. I can give you the tools to take your life back.
Having online video calls helps me to know you better too since you are free to be the real you when you call in from the privacy of your own place. To book your appointment, please visit my Contact page.